What are our courses like?
Students who want to reinforce certain subjects and/or get more marks in their exams.
Students that schools cannot admit for various reasons (closed enrolments, full places, older than the stipulated age…).
Students whose school does not offer them the possibility of taking certain subjects, they can apply through us as external students at other schools.
Students who cannot keep up with the pace of the classes and need extra help, those who have to drop out of school (for reasons of level or behaviour) or those who have lost their way. We can help them get back into the habit of studying so that they can go on to higher education.
Students whose schedules do not allow them to go to school at the usual time.
Note: We are NOT a school, but an academy, so clients sit exams as external students in schools.
The teaching of subjects in full course mode, from the beginning to the preparation of the exams. For all examination boards.
Reinforcement of the subjects taught in schools, as a complement to these, in order to reach the desired level and obtain good results.
Intensive preparation for exams and the methodology to be followed in these exams.
We are specialists in conflictive cases, where the student has not been able to reach the level or has lost the habit of studying. We work as a team to give them the help and guidelines they need to regain their interest in learning and guide them towards higher education.
We are a complement to the work of the schools, not their competition. We attend to students who, for a variety of reasons, cannot enrol.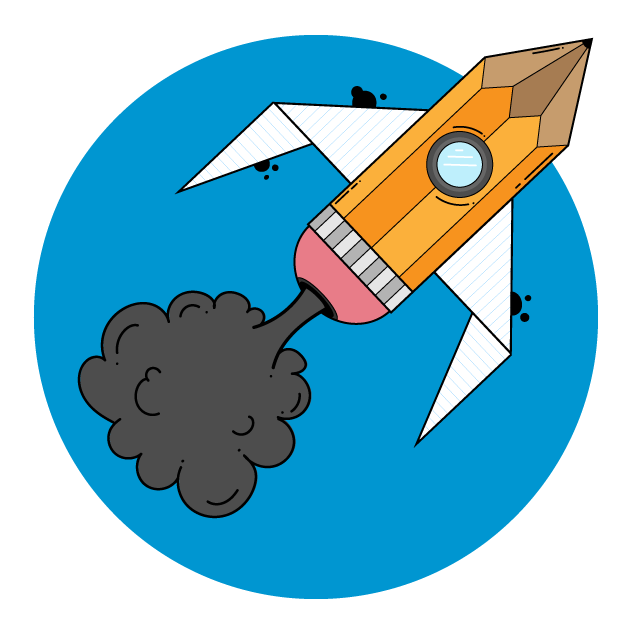 Our classes are intended for:
Online classes through our own platform: no installation required, it is easy to use and a very dynamic tool.
Small groups, between 1 and 4 students. Possibility of individual classes.
Teachers who are experts in the subject. Not all our teachers are native speakers, but all our teachers are specialists in their respective subjects, they are trained by us in the different systems and boards, and have the necessary language level to teach the classes and work with the required materials.
As the groups are small, or individual classes, the syllabus is taught more quickly and we can dedicate more time to attending to and correcting the weak points of each student.
We dedicate the last two months of the course to thoroughly prepare the past papers and to teach the students the methodology of the exam: understanding the mark schemes, what is asked in each question and how to develop it, etc.
Personalised timetable. Classes or online tutorials of 30 minutes, one hour…
If necessary, we offer language reinforcement, necessary in many cases to answer the exam questions correctly.
We have more than fifteen years of experience helping students from different systems to achieve their academic goals.
Our results are very diverse, ranging from students getting an A, to students getting an E to a B or C. Sometimes we even introduce students to sit the exams and see what results they can achieve, while they continue to study for the next level.
Results are not everything to us. They do not reflect all the work that has been done, although they are a goal to be surpassed.